News/Calendars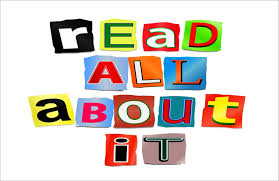 We endeavour to keep our parents and community as up to date as possible about the news and achievements of Godmanchester Community Academy and the children who attend.
We do this by monthly newsletters, regular parent emails, and we will soon be using an App, Facebook and Twitter!
Here you should be able to find all you need to know about our school, including news and hot off the press articles, term dates, special calendar events. Photos and day to day classroom topics relating to specific year groups can be found here.