Music
Music at Godmanchester Community Academy is an exciting journey with numerous twists and turns, with one aim: to ensure our children leave with a love of music.
Music is taught by a teacher with a specialism in the subject, and by following the Model Music Curriculum (MMC), it is a whole new world of inspiration and imagination for the children. From the moment the students enter the school in Reception they are introduced to a wide range of activities, from singing to making sound on instruments, but a highlight of the first year is the Reception Nativity Play.
Music at our school helps the nervous become confident and the quiet become heard. Their music journey continues throughout the school, culminating in the Year 6 Leavers Musical.
With such an exciting beginning and end to their musical career at GCA the pace and excitement does not stop throughout their years at the school. Our music curriculum is split into four main pillars, Singing, Composing, Performing and Listening (KS2). Singing is a golden thread that runs throughout the school, with every year getting detailed vocal teaching allowing us to demonstrate our skills as events such as Young Voices.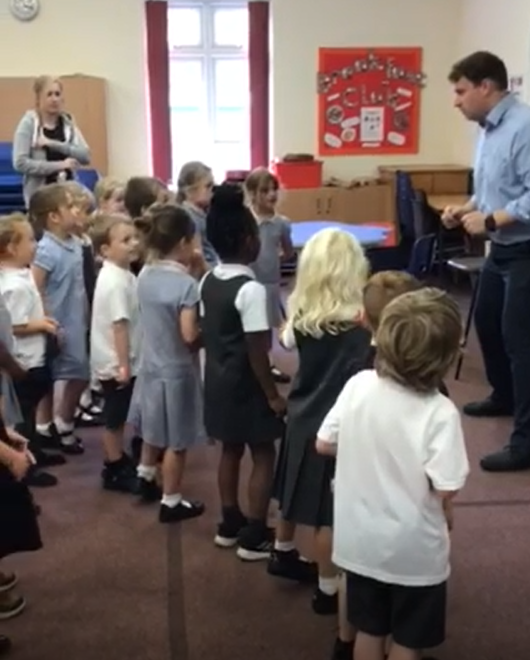 With opportunities to perform throughout the school, including singing carols to our parents with the support of the PTA in the crisp winter air, the journey is incredibly busy. In Year 3 the children are introduced to the Recorder as well as reading a full musical stave for the first time.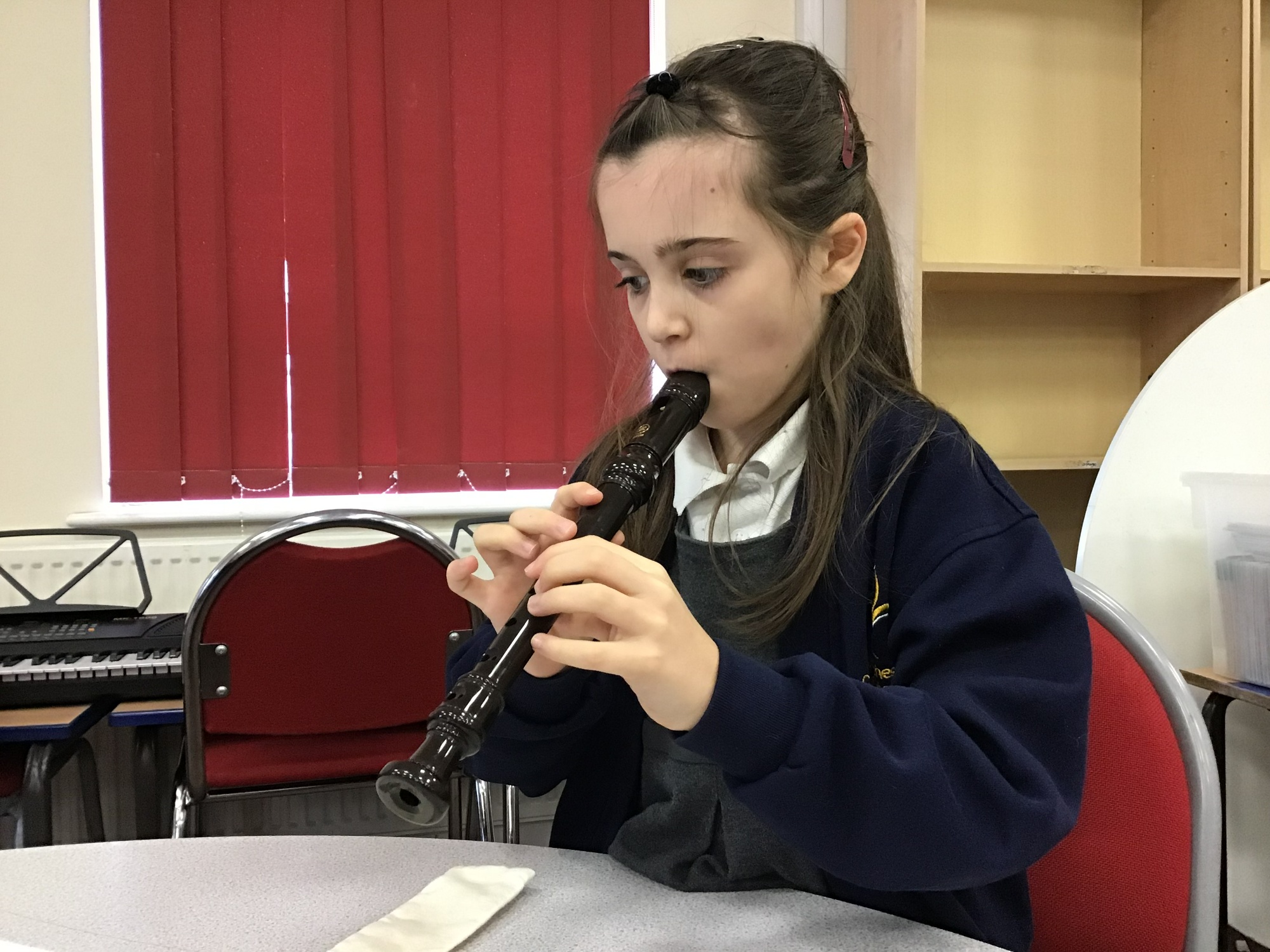 A unique feature of our music curriculum started in 2021…the teaching of the Violin in Years 4, 5 and 6. The children begin learning the instrument in Year 4, with the ultimate aim of taking part in school Chambre ensembles before starting their secondary school career.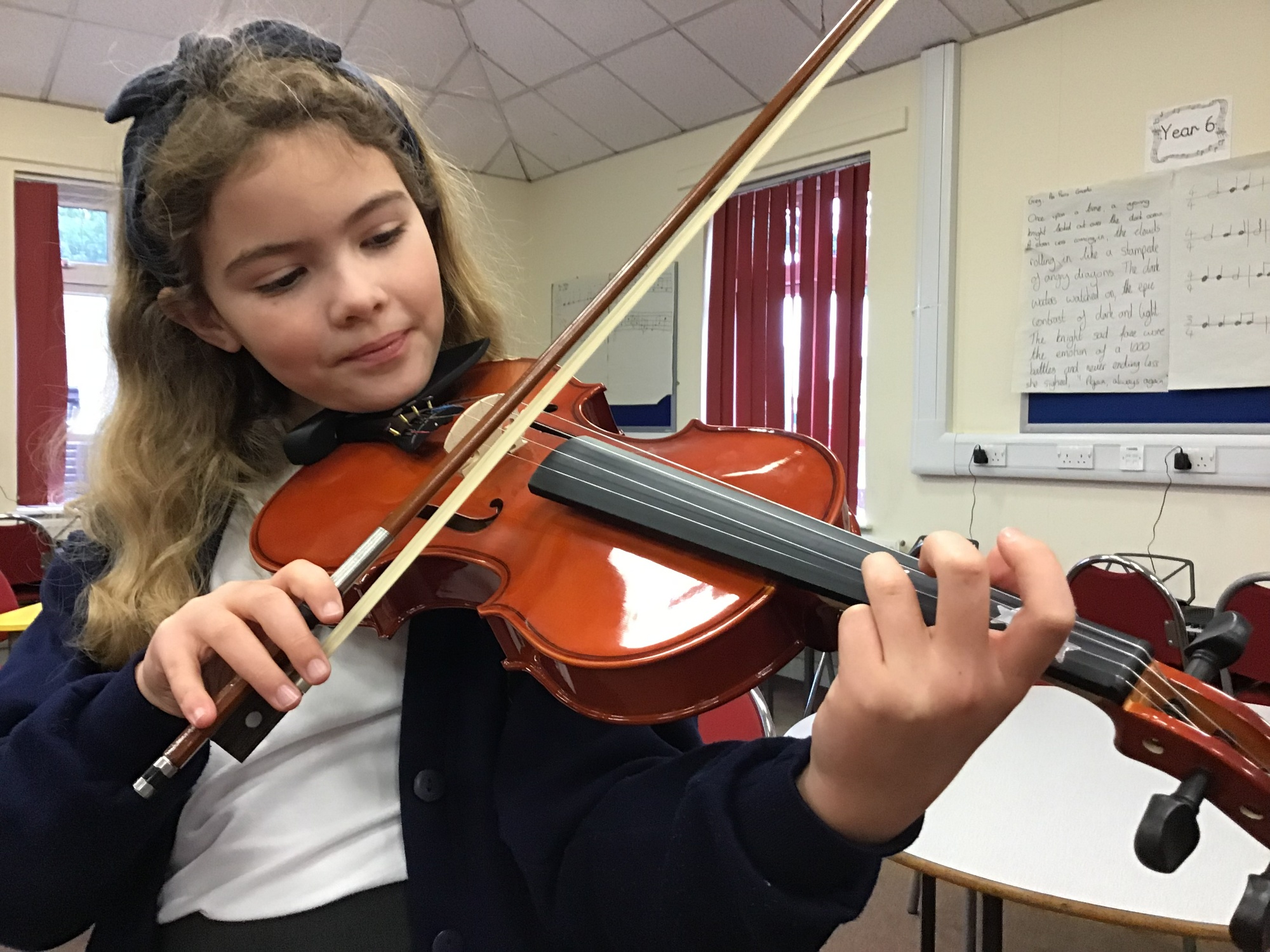 This comprehensive curriculum enables the children to develop their skills on the instruments over the years, which allows them, through the detailed listening list from the MMC, and their instrumental skills to compose enjoyable and melodic compositions for a range of instruments both solo and orchestral. The school is also very proud of its School Choir. The choir, having being started in 2021, has performed in multiple events including the Music for Youth Festival in Cambridge last year, alongside schools of all types, and at important public local events such as the Turning on of the Christmas Lights, with many more planned for the near future.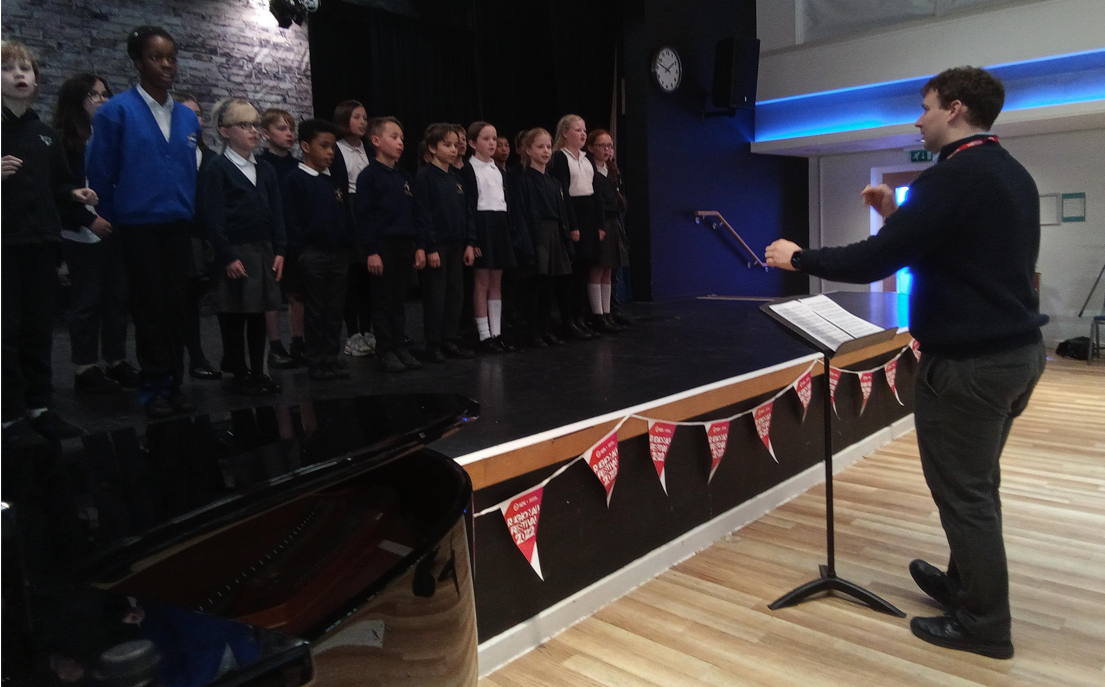 At GCA, Music allows the real child to be seen.