February Reading Success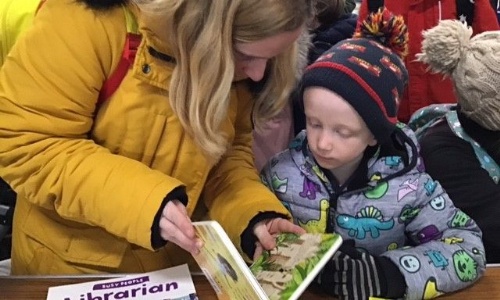 February has been another fantastic month for reading here at GCA.
We are thrilled to have crowned yet more word millionaires this month as the words read across the whole school is now just under 100,000,000!! (99,563,487 words to be precise!)
February 2022: 15,841,505 words read and 1,333 quizzes passed.
We have now crowned 25 word millionaires across the school. Incredibly, 6 of these millionaires have now become doubles and unbelievably we now have a triple millionaire!
Millionaires: Sebastian HR, Rosie S, Summer H, Arthur J, Olivia M, Maisie K, Clara-May H, Eddie C, Sephie H, Roshan E, Jake M, Isaac L, Cecillia H-R, Kayden G, Oscar C, Isabel F, Zak J, Isla M
Double Millionaires: Marcus F, Alissa P, Luke F, Ernie P, Ettie C, Matilda S,
Triple Millionaires: Emily G
In addition to this we were pleased to announce last month that we had crowned our first quiz centurion, Princess has now been joined by Roshan E and Lily T.
Well done to everyone for your brilliant efforts.