A warm welcome to Mr Greenwood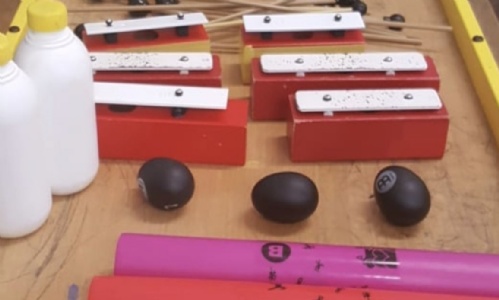 We are delighted to welcome Mr Greenwood, our specialist music teacher, to our staff
Mr Greenwood will be working at Godmanchester Community Academy every Wednesday and Thursday. He will teach music to all of our pupils.
Mr Greenwood also hopes to revive our school choir and organise performances for both the choir and other musicians across the school.
We are excited for what is to come.