People
Orchard Learning Trust is formed of people who have a commitment to learning and improving the education provision for the children of Cambridgeshire.
Trust Members:
Steven Penman - Chairperson & Trust Member
Appointed as a Trust Member in June 17, previously acted for many years as a local governor.
Paul Askew - Trust Member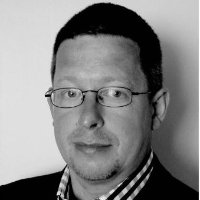 Paul has been a local school governor since 2002, and a Trust member since 2015. During that time Paul's been part of the team leading the school's transition to an Academy and then the Multi-Academy Trust.
An experienced national public sector manager and government regulator, Paul's specialisms are in performance, strategy and governance. That experience is across a range of sectors including policing, housing and education. "
Rob Bridge - Trust Member
CEO of Welwyn & Hatfield Council, Rob was initially a Board member and was subsequently appointed as a Trust Member in June 2017.
John Hladkiwskyj - Trust Member
A parent & local governor for Godmanchester Community Academy for many years, John was appointed as a Trust Member in June 2017. John is Managing Director of a clinical research organisation and is also involved with other community ventures including local sea scouts.
Eleanor Deem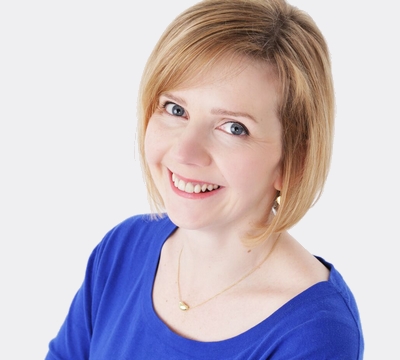 Eleanor was a Community Governor for 2 years before joining the Board of Directors. Eleanor was instrumental in the formation of the Trust as a MAT, before stepping down in 2018, but remaining to support the Trust as a Member.
Eleanor is an experienced HR consultant, owner of two businesses and a Member of the Chartered Institute of Personnel and Development. She has extensive experience advising business owners on employment law, contracts and policies and people management issues.
Board of Directors:
Ariel Tang - Chairperson, Board of Directors
Ariel is Financial Controller, Europe & UK for Travelex.
A diligent, conscientious and self-motivated Finance Controller with 10 years post qualification experience, she has a proven track record of managing teams, and facilitating changes and continuous process improvements within a diverse range of companies. Extensive international exposure.
Teresa Hicks - Board of Directors
Teresa is Head of Business Development & Corporate Partnerships, Volunteer Fundraising for Cancer Research UK. She has over 14 years commercial marketing & sales experience both in the private and charity sector. She has extensive experience of operating at a senior level in large and complex organisations.
Norman Robinson - Board of Directors
Norman is currently Area Director Lincolnshire & Northamptonshire for the Environment Agency.
He is a leader with a commercial background and ten years' experience working within a public sector environment. Skilled in all facets of organisational management including major change programmes, programme and project delivery, employee relations, financial oversight, business planning, strategic leadership and major stakeholder engagement. His current role is wide reaching and central to the delivery of significant outcomes for communities. Duties range from internal employee relations and Union liaison through to the financial and project oversight of the £120m Boston Tidal Barrage.
Gagan Gulati- Board of Directors
Gagan joined BoD in June 2016, also Head of Financial Planning & Analysis for Anglian Water.
Charlotte Oldwood- Board of Directors
Charlotte Oldwood graduated from Essex University in 1991, and moved to Godmanchester in 1995. Charlotte has 4 children, all of whom have attended/are attending Godmanchester Community Academy.
Along with the children, working as a Freelance Event Producer keeps her busy, but in her spare time she likes to sing in a local choir, run with the Godmanchester running club and read.
Philip Mackay - Interim Chief Executive Officer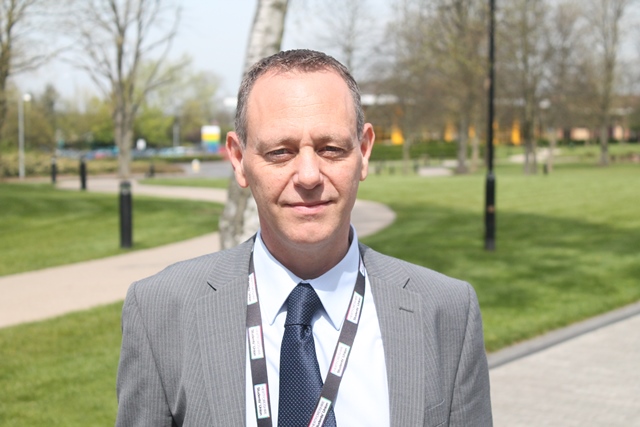 Phil is a former Chair of the Board of Directors, Chair of Governors and a founder member of the Trust. Phil is also Chief Executive Officer of the Thedwastre Education Trust.
Phil has extensive experience within education and the charity sector, focusing particularly on strategy, corporate governance and the quality of education.