New Intake 2023
This area of our website is intended for those wishing to find out more about our fantastic school ahead of making applications for intake in September 2023.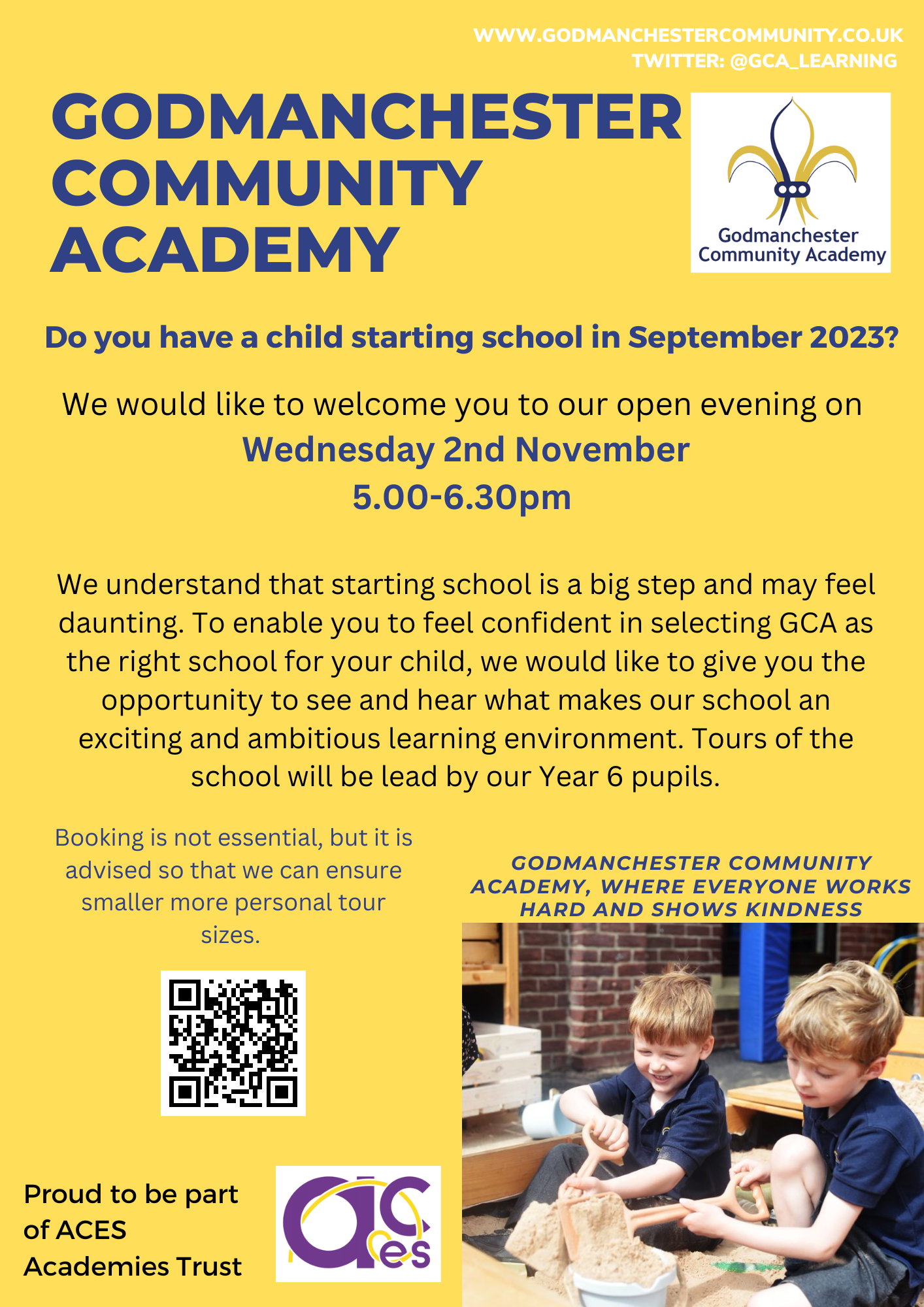 If you missed our New Intake Open Evening, please use the Contact Us section of the website to request additional information or a school tour.
The slides shared during the event can be found below.