Latest News and Initatives
We are delighted to share with you some of the latest news and developments which have happened at GCA as well as some of the initiatives we are currently working on.
For more of our accomplishments and the latest news please explore the 'Latest News and Information' section of the website.
We are also proud to be on Twitter, please follow us using @GCA_learning
Our latest accomplishments and news
James Ketchell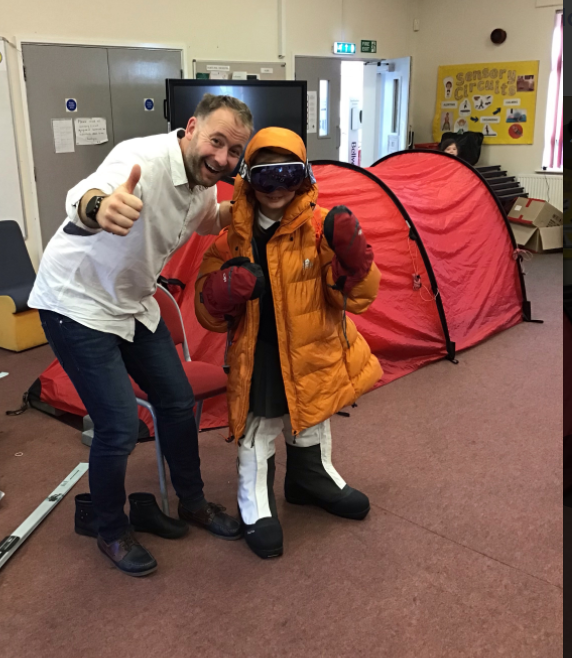 The children and staff were thrilled to welcome James Ketchell into school. James is the first and only person to have rowed across the Atlantic Ocean, successfully summited Mount Everest and cycled 18,000 miles around the world, in what the media dubbed 'The Ultimate Triathlon'. James lead a whole school assembly sharing his inspirational story and then hosted workshops for the children to ask his questions and learn more about the hard work needed to achieve aspirations.
Up the Garden Bath Planters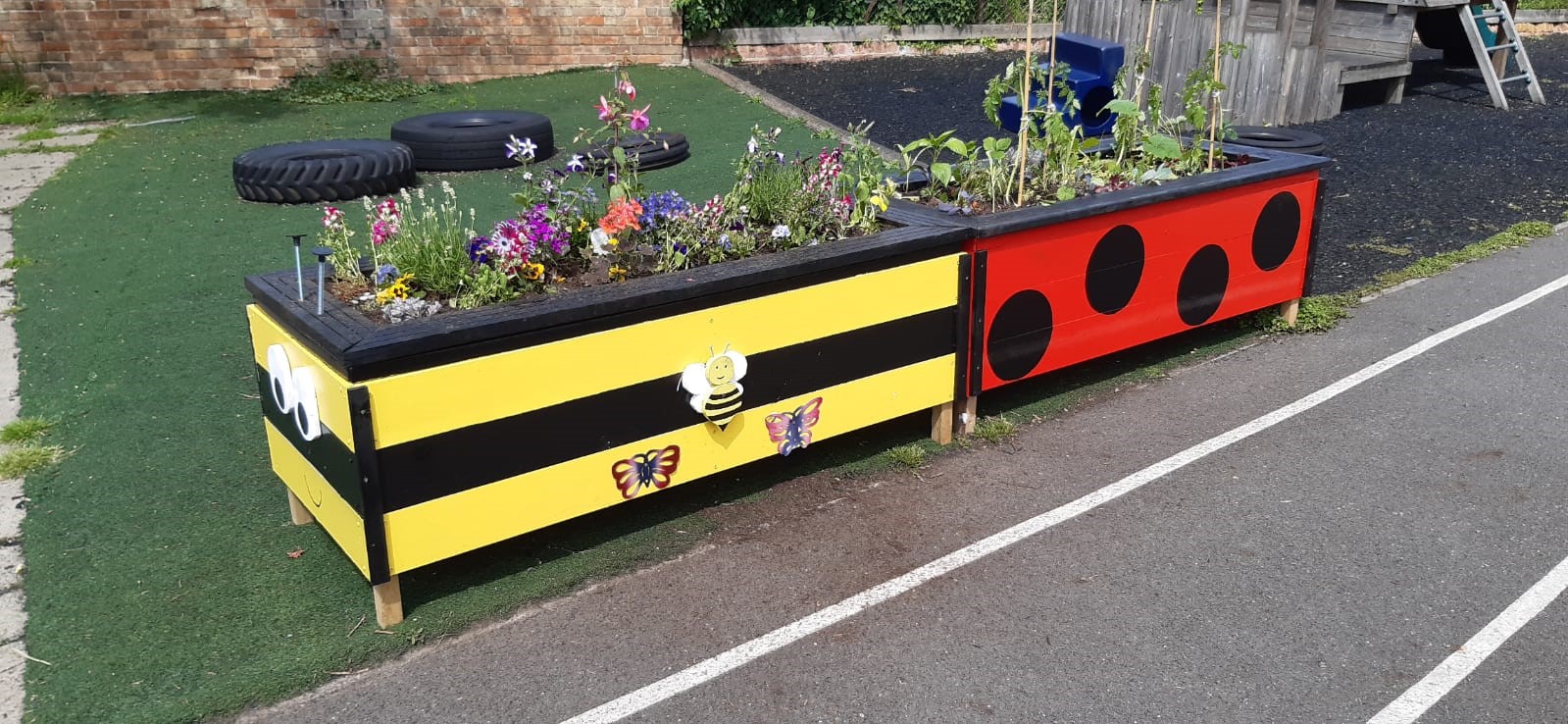 The children in Pine and Palm class worked with 'Up the Garden Bath' to produce these fantastic planters for the EYFS playground. The children now have the responsibility of watering and looking at the plants all year round.
GCA Reads Together: Friday Reads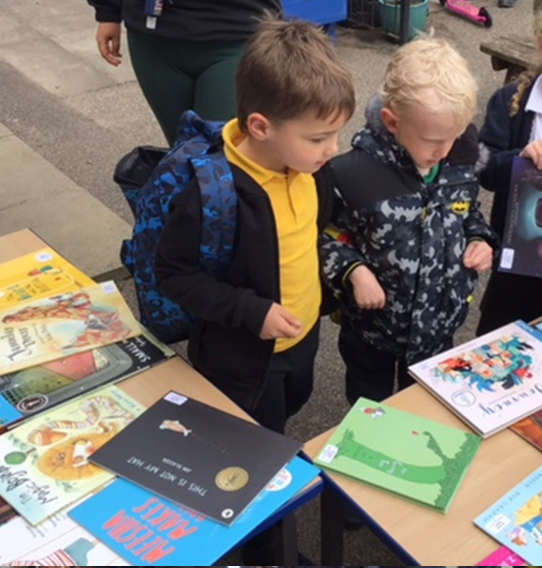 As part of our GCA Reads initiative, we launched our Friday Reads last academic year. This sees us sharing the latest releases, award-winning books and stories that our teacher rave about with our school community. Families can select a book from this collection on a Friday, read and explored it as a family throughout the week and then return it the following week ready to choose another fantastic read.
Wildlife Garden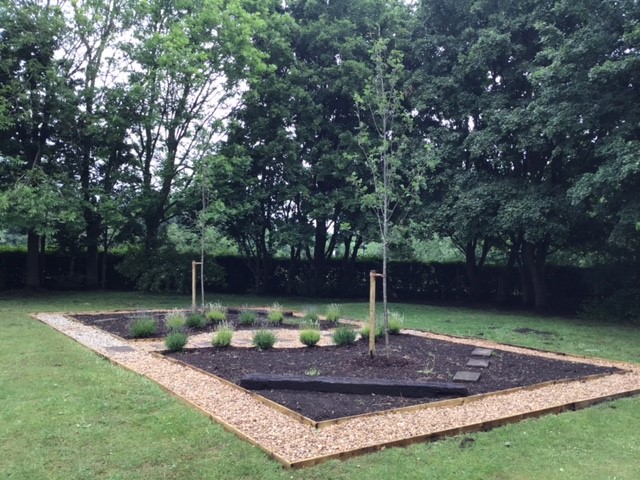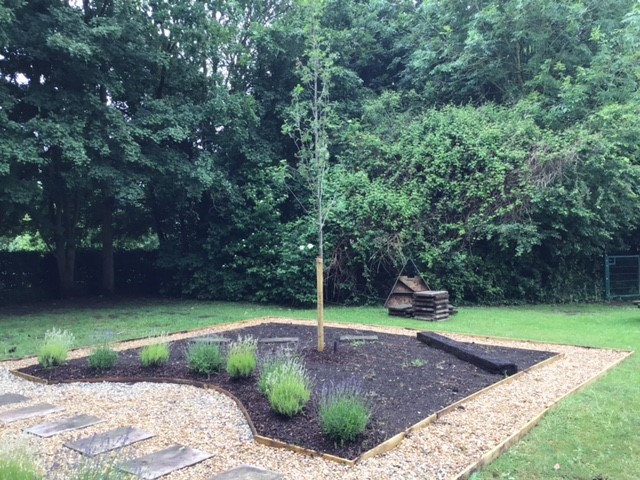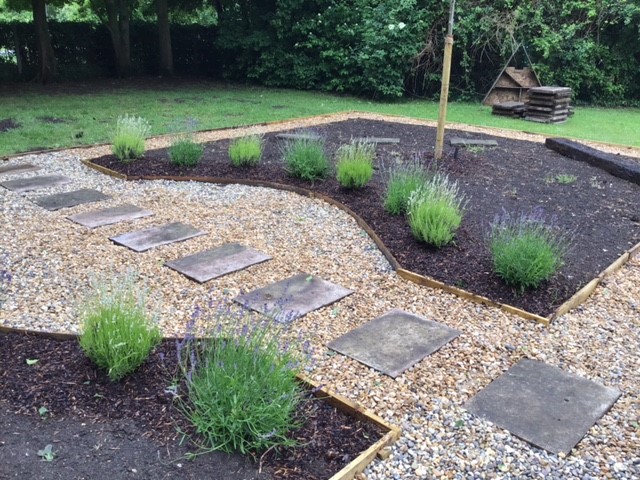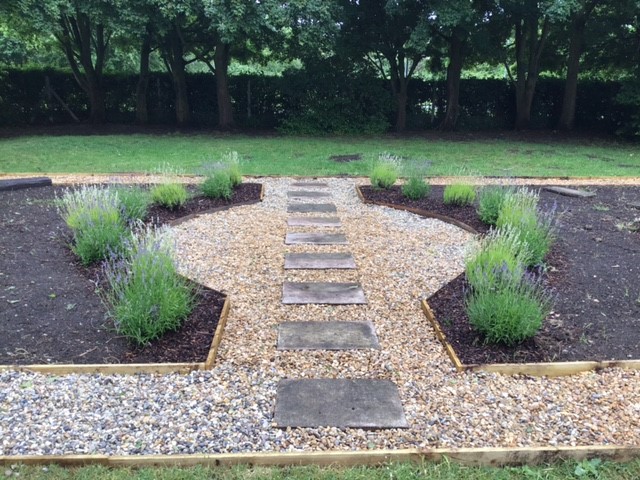 Mrs Harman managed to secure funding from both Bellway and Down to Earth to help us produce this fantastic wildlife garden. Gardening Club will be planting ready for spring to ensure that this peaceful setting attracts lots of pollinators and wildlife to our school site.
Eco School Status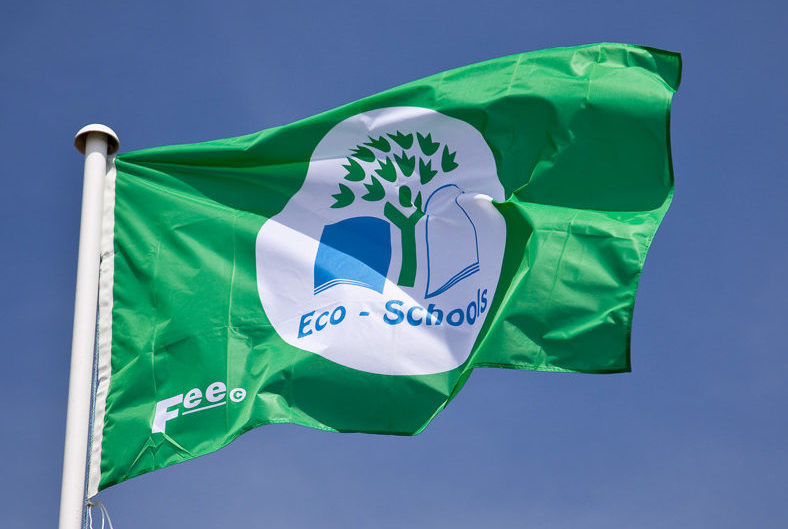 In May 2022, we achieved the status of Eco-School after a successful application which saw the launch of our Gardening Club, the creation of our Wildlife Garden, multiple in-school recycling projects and all of our children being involved in planting and gardening within the Godmanchester community.
Queen Elizabeth II Courts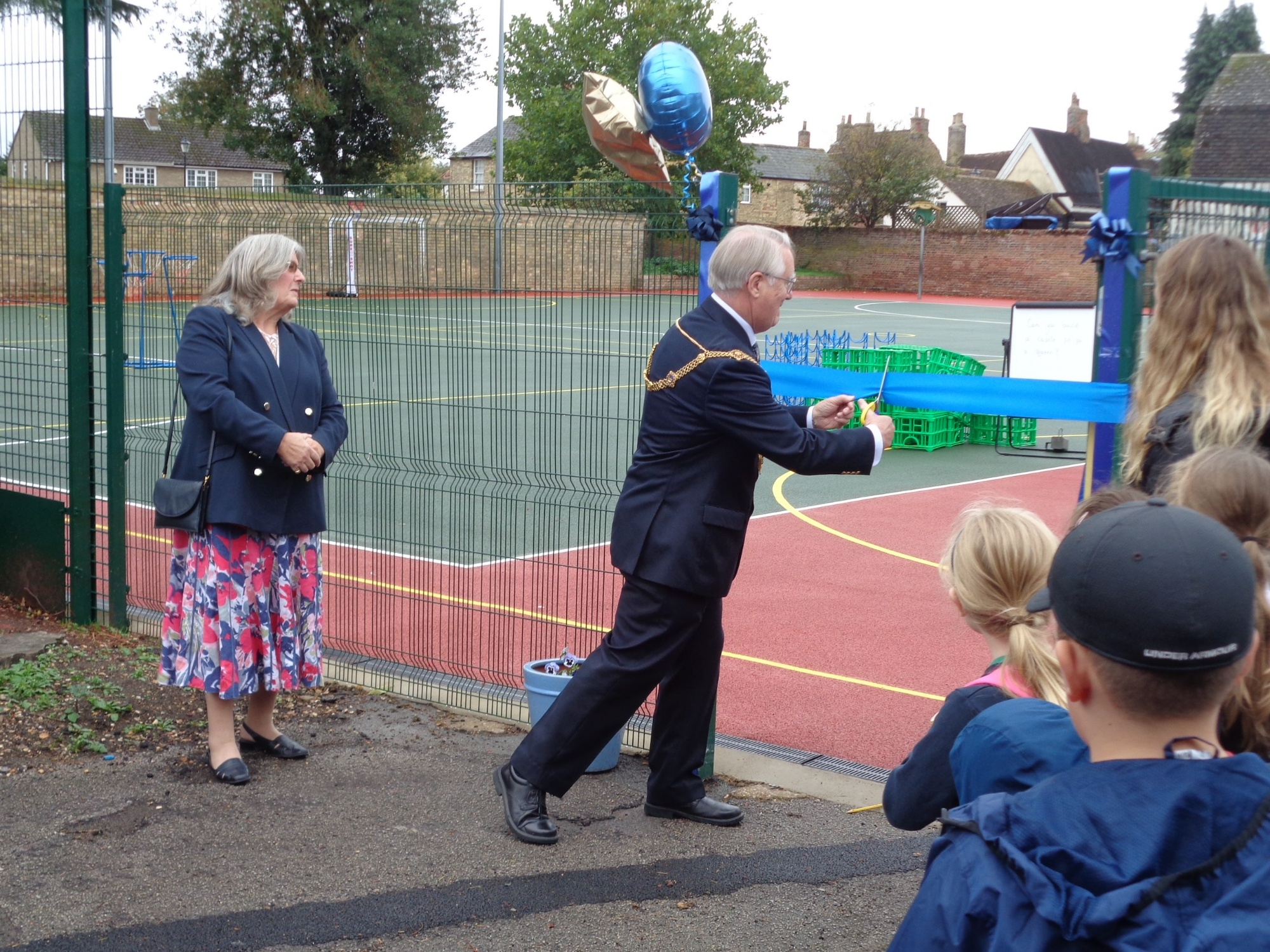 After a refurbishment project which took place of the Summer holidays, we were thrilled to officially open the Queen Elizabeth II Courts in October. The multipurpose courts are not only going to be used within PE and Games lessons and at play times, but they will be used for clubs and activities hosted by the school and other local sports clubs.
In the pipeline for 2022-23
Forest Schools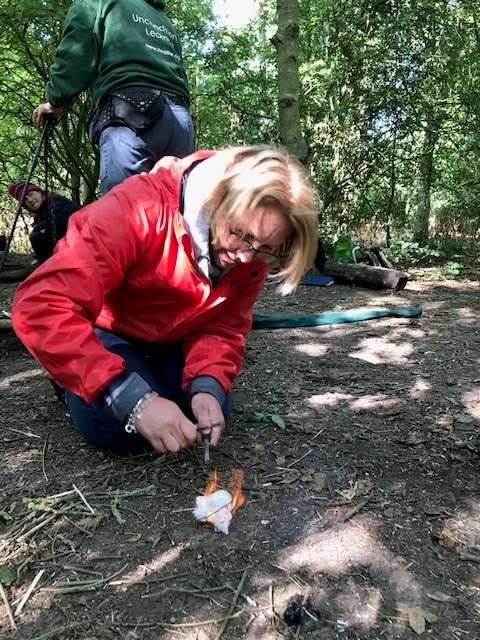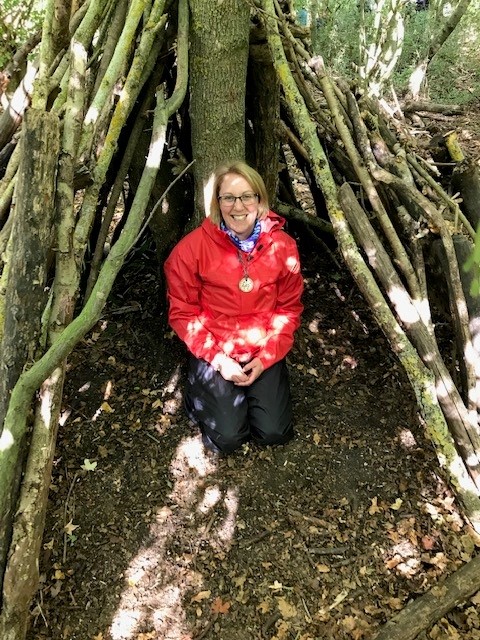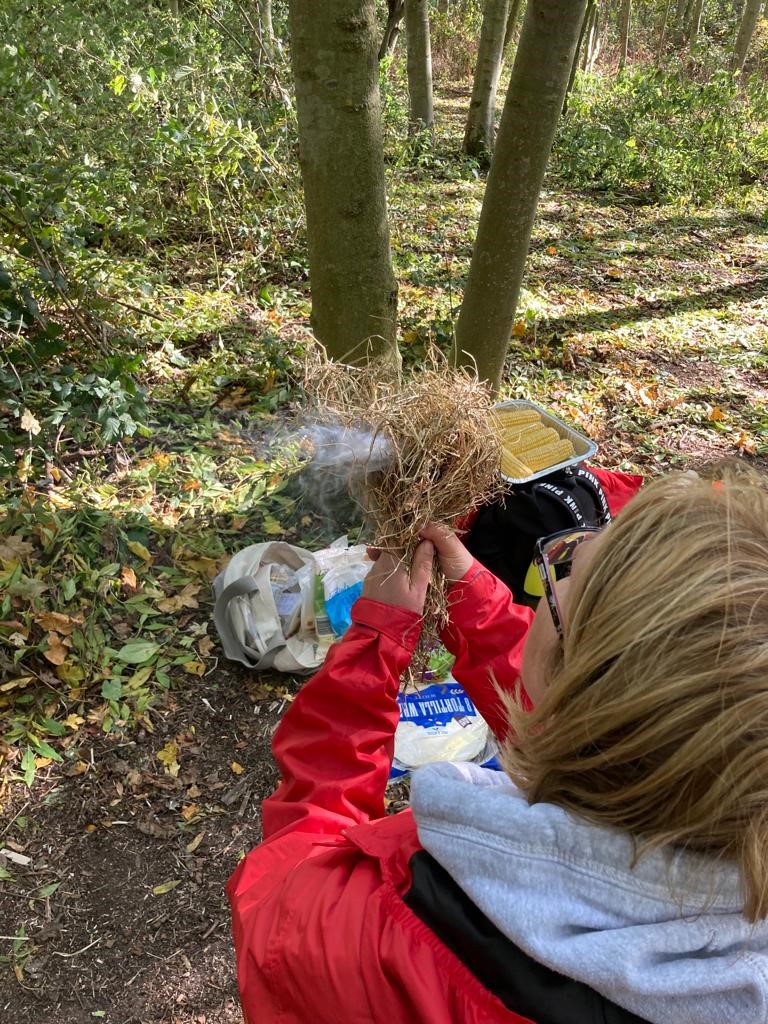 Mrs Harman is currently undergoing Level 3 Forest Schools Training so that we can incorporate Forest Schools within our curriculum. Children will be able to access our Wonder Woods area and learn lots of interesting and useful skills during clubs and activities that Mrs Harman will lead. We are really excited about this new development of our curriculum and can't wait for her training to be complete so that we can get to work with this.
Healthy Schools Mark
Mrs Millard is currently leading our school in gaining the Healthy Schools Partnership accreditation. This accreditation will recognise the fantastic work our JTAs, Eco-Council and School Council do in promote active, healthy lifestyles.