Knowledge Organisers and Booklets
At Godmanchester Community Academy, we devote a lot of time to the development of our curriculum content to ensure that there is a great emphasis on the 'powerful knowledge' that children need in order to truly understand a concept.
Both knowledge Organisers (KOs) and Booklets sets out in detail what we want children to know by the end of a unit. We expect the majority of children to be able to recall information outlined in the KO or booklet by the end of the unit and use this knowledge to complete an end of unit outcome. Throughout each unit our children take part in regular recall quizzes to strengthen their remembering and recall of key information. Each lesson also follows a 'I do, We do, You do' structure which promoted high quality modelling, effective questioning, variable scaffolding and independent application.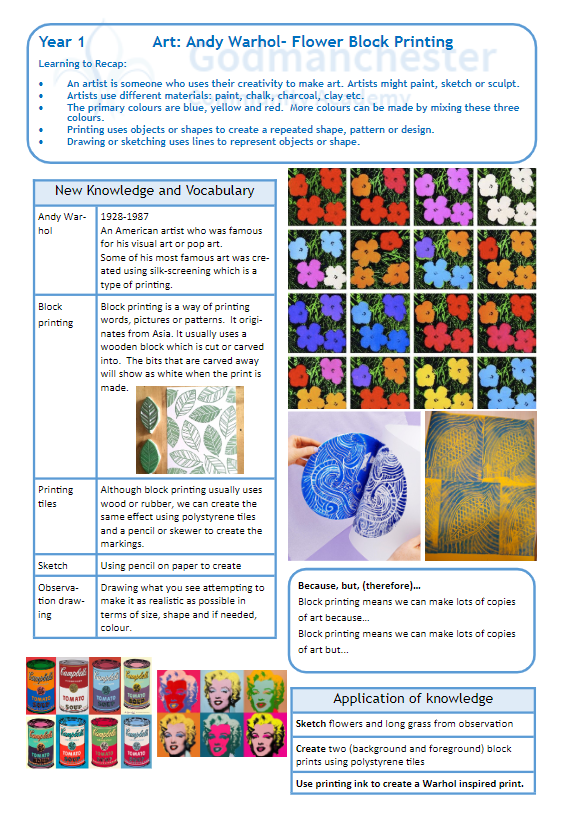 Knowledge Organisers are the 'go-to' documents outlining the essential knowledge that the teachers will be covering across a unit of work; including dates, famous figures, vocabulary, definitions, and other information. These Knowledge Organisers are shared with pupils and are available via the tabs on the right for parents and carers. We hope that by providing KOs to all, that everyone knows exactly what is being taught, and what the children need to learn.
Booklets are a more recent evolution of our KOs and provide greater detail about how the content is to be delivered. We think of a booklet as providing a clearly planned and structured journey for each unit.
We ask that parents and carers read through these Knowledge Organisers and Booklets at home with their children. It is also useful for children to go back to previous Knowledge Organisers and revisit them ahead of upcoming units. This supports our weekly Friday quizzes in regularly revisiting previously acquired knowledge to aid remembering.