Year 6
Welcome to year 6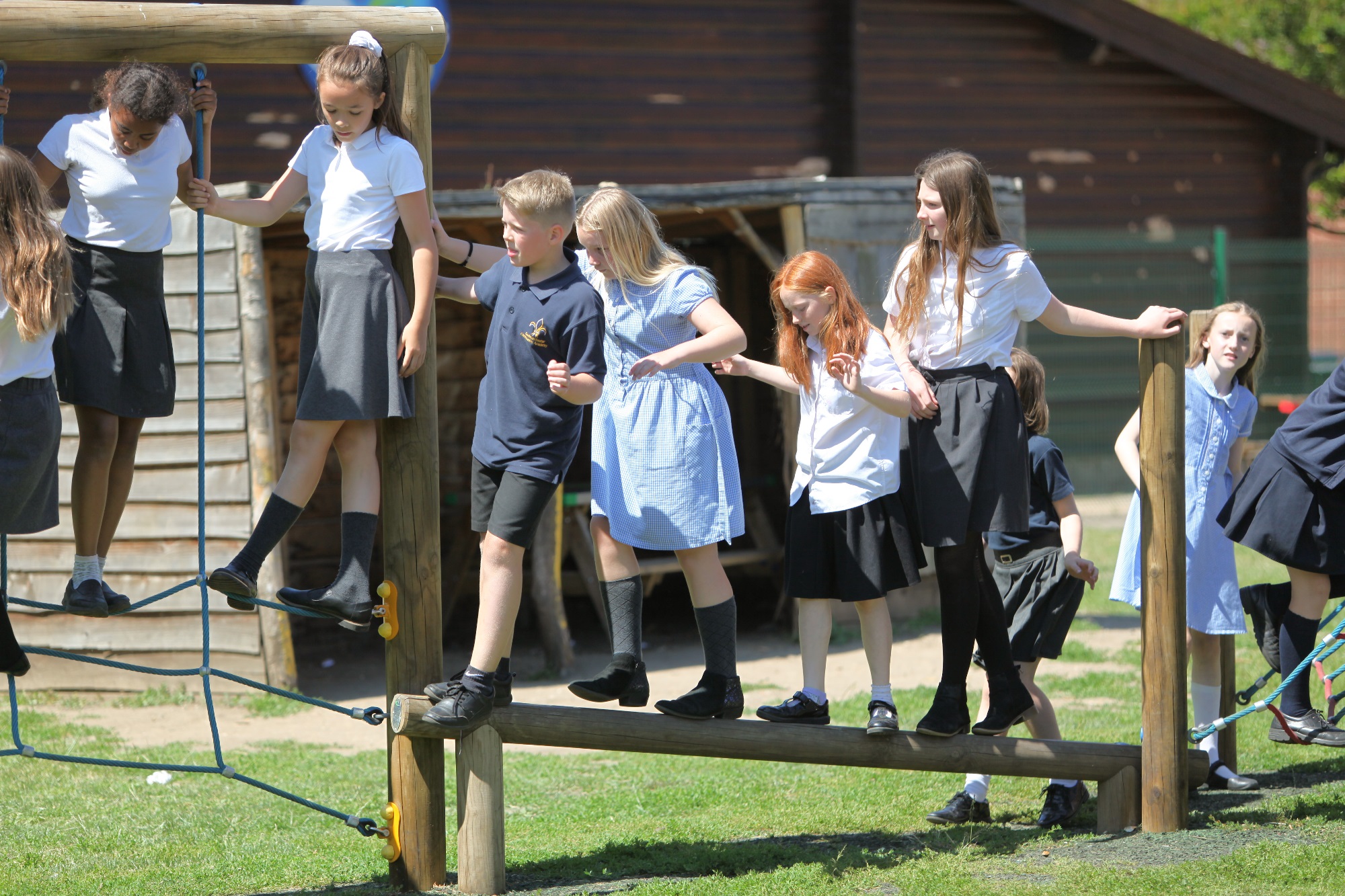 This is an especially important time for your children as it is their final year of primary education. The year 6 team will be working tirelessly to help ensure your children reach their full academic potential as this will help them enormously when reaching secondary school. Additionally, we will be striving to make learning as engaging as possible - this might include theme days, trips, visitors and other extra curricular activities. Furthermore, we will be making significant use of Class Dojo and this website to keep you updated about your child's achievements, their behaviour and as a means of communication between us and yourselves.
Oak

Willow

Mrs Soulsby

Mrs Cook

Mrs Scanlan
Mrs Bryan-Harris
Mr Ayling
To finish, a few final important messages...
Year 6 (and the whole school!) place huge value on reading - encouraging and expecting reading at home for at least 20 minutes every day is a crucial component of helping your child to succeed.
SAT's preparation/additional support - the web links below are to useful and affordable revision guides for core subjects which could be gradually completed at home.
CPG Reading 10 Minute Tests
CPG SPaG 10 Minute Tests
CPG Maths 10 Minute Tests
We look forward to a productive partnership in the best interest of your children - if you have any feedback or comments, please do get in touch. Thank you.